The use of ergonomic keyboards is very apparent in lessening the amount of stress being put on the hands and wrists of the typists. It encourages a natural position of the arms and having the right kind of ergonomic keyboard for you will surely reduce your level of stress at work and increase your productivity. It is a must for every workstation.
But what are the top 5 ergonomic keyboards made available in the market nowadays? Here are the most leading ergonomic keyboards which you can choose from:
First in the list is the GoldTouch Ergonomic Smart Card Keyboard which allows your hand to be placed in a natural and relaxed position and its keys are situated in an arc design. Considered as the one most advanced design, it allows the user to configure it either horizontally or vertically.
Second is the Logitech Wave Keyboard which cradles the user's hands in the most relaxed position. It has a pleasant wrist pad and perfectly matches the keyboard. Its height is adjustable and the media keys are so conveniently placed that you can save a lot of time from opening up the sound manager.
Third is the Kinesis ergonomic keyboard which comes with other accessories. Its design is composed of a cord attaching the two parts of the keyboard. The cord is used for whichever width the user is comfortable with. The brand is also known for developing keypads, foot pedals and a wide variety of computer accessories.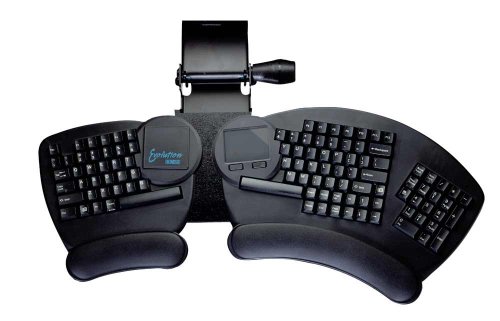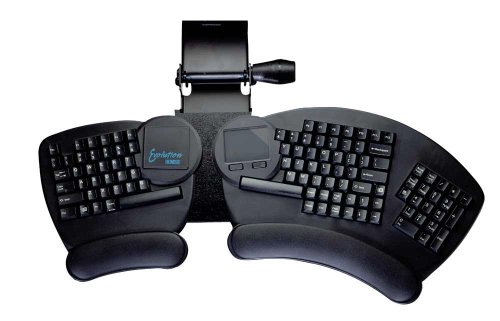 Fourth is the Fujitsu Siemens ergonomic keyboards which have an adjustable slope of six and twelve degrees and comes with a usb cable. Many say that it is the best ergonomic keyboard in the market today.
And lastly is the Microsoft Natural Ergonomic Keyboard 400 which is the most recent addition to the line of ergonomic keyboards made by Microsoft. It is sure to make your everyday tasks more convenient and easy to do with its offering of a natural risk alignment.
Related articles
Posts from the same category: